Grande financial provides
Home Loans You Can Afford
LET OUR LICENSED LOAN OFFICERS HELP YOU REACH YOUR GOALS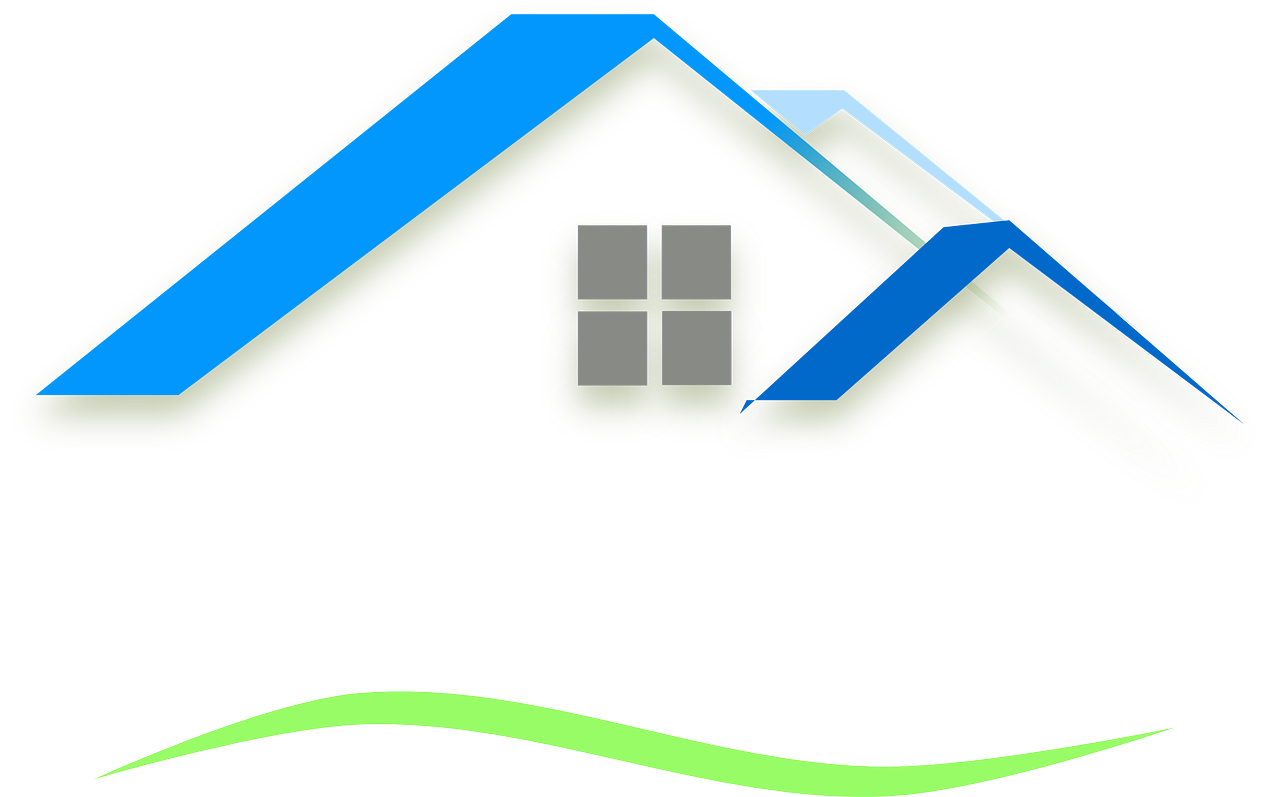 Grande financial provides
Home Loans You Can Afford
LET OUR LICENSED LOAN OFFICERS HELP YOU REACH YOUR GOALS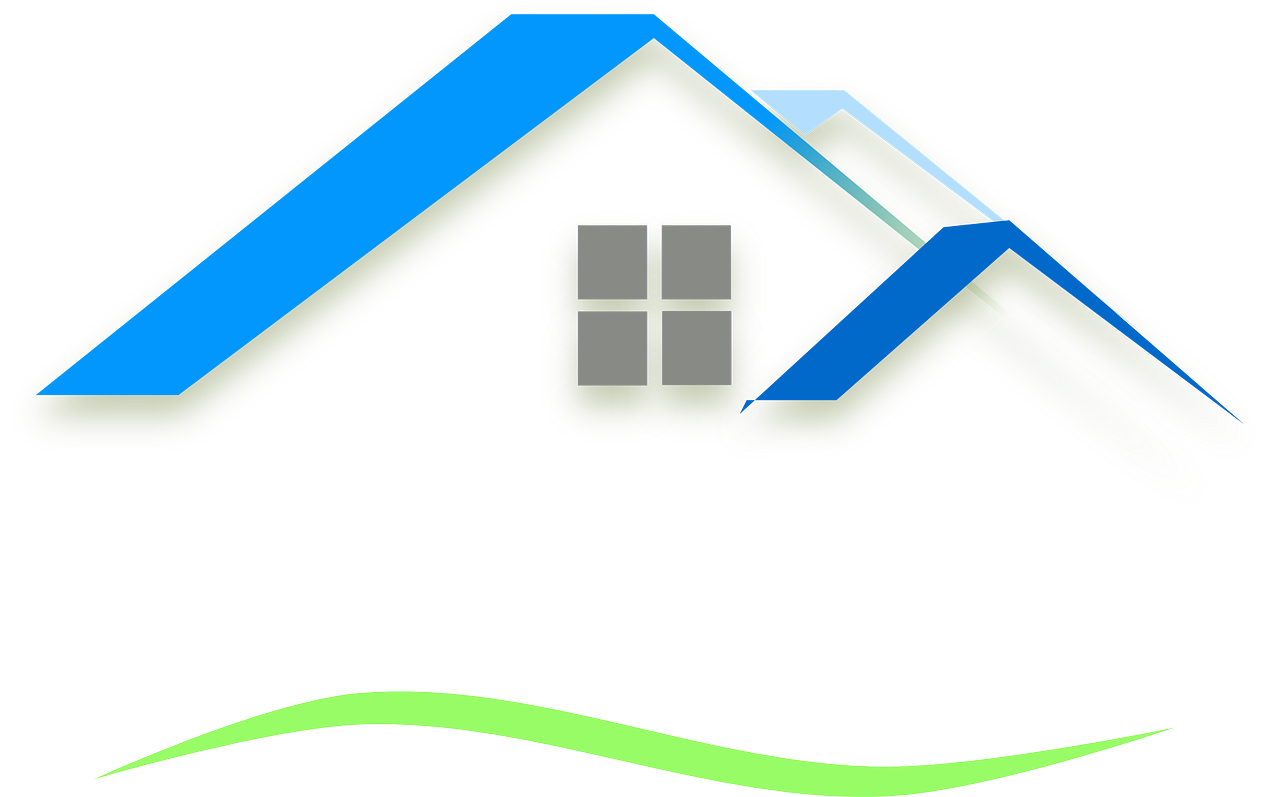 Some of Our More Popular Loan Types
The right loan for the right situation is what we strive for. Below are the some of the most popular types of loans we have available. When working with you, we will help you find what's best for you and make sure you understand everything completely.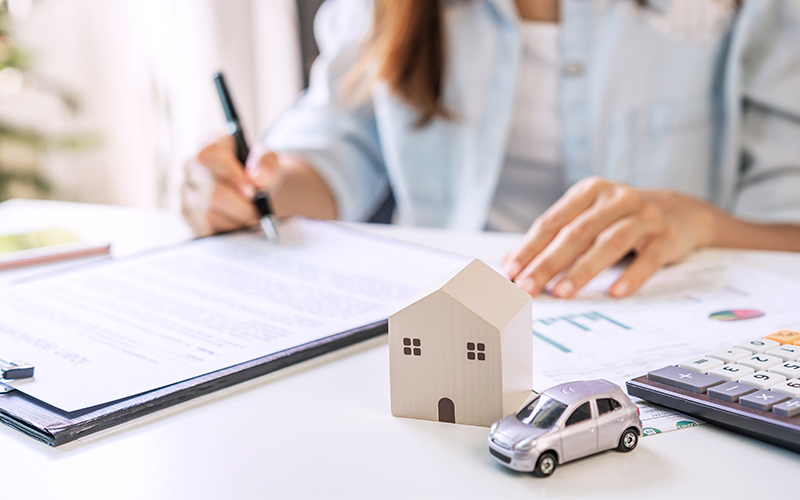 Government back loans include VA, FHA, and USDA loans that provide lower down payment options for home buyers.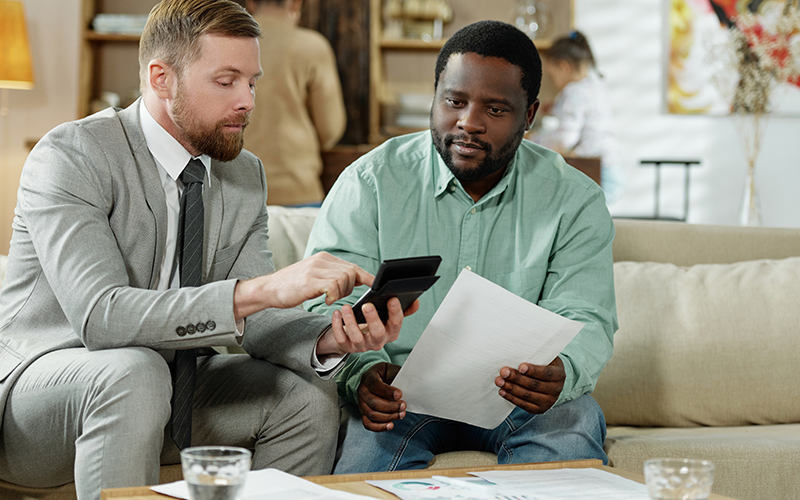 Conventional loans are not part of a specific government program. They many times offer the best interest rates and loan terms.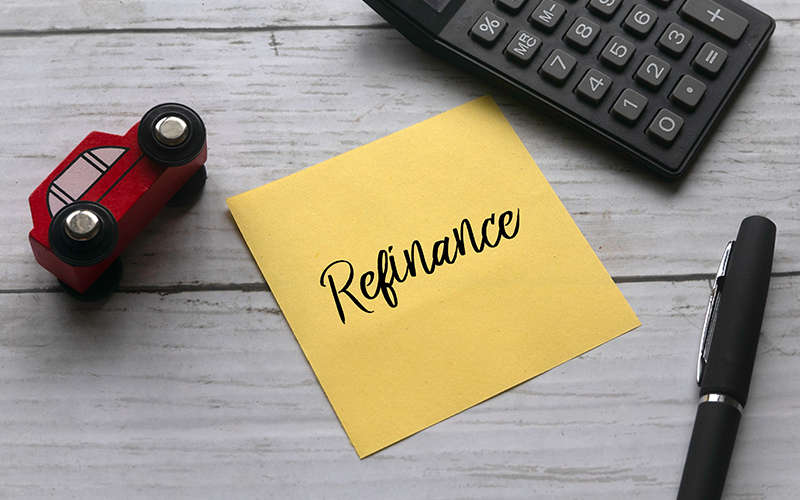 With today's low interest rates, home refinancing is an affordable way to improve your home or consolidate debt. Use your homes equity to your advantage.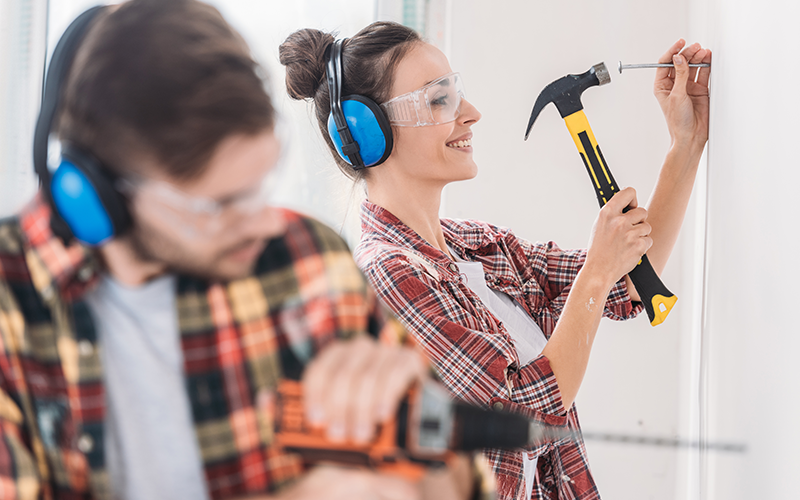 You've lived in your home for a long time and love it. Still, you wish it had some more space or features. Renovation loans are designed for you!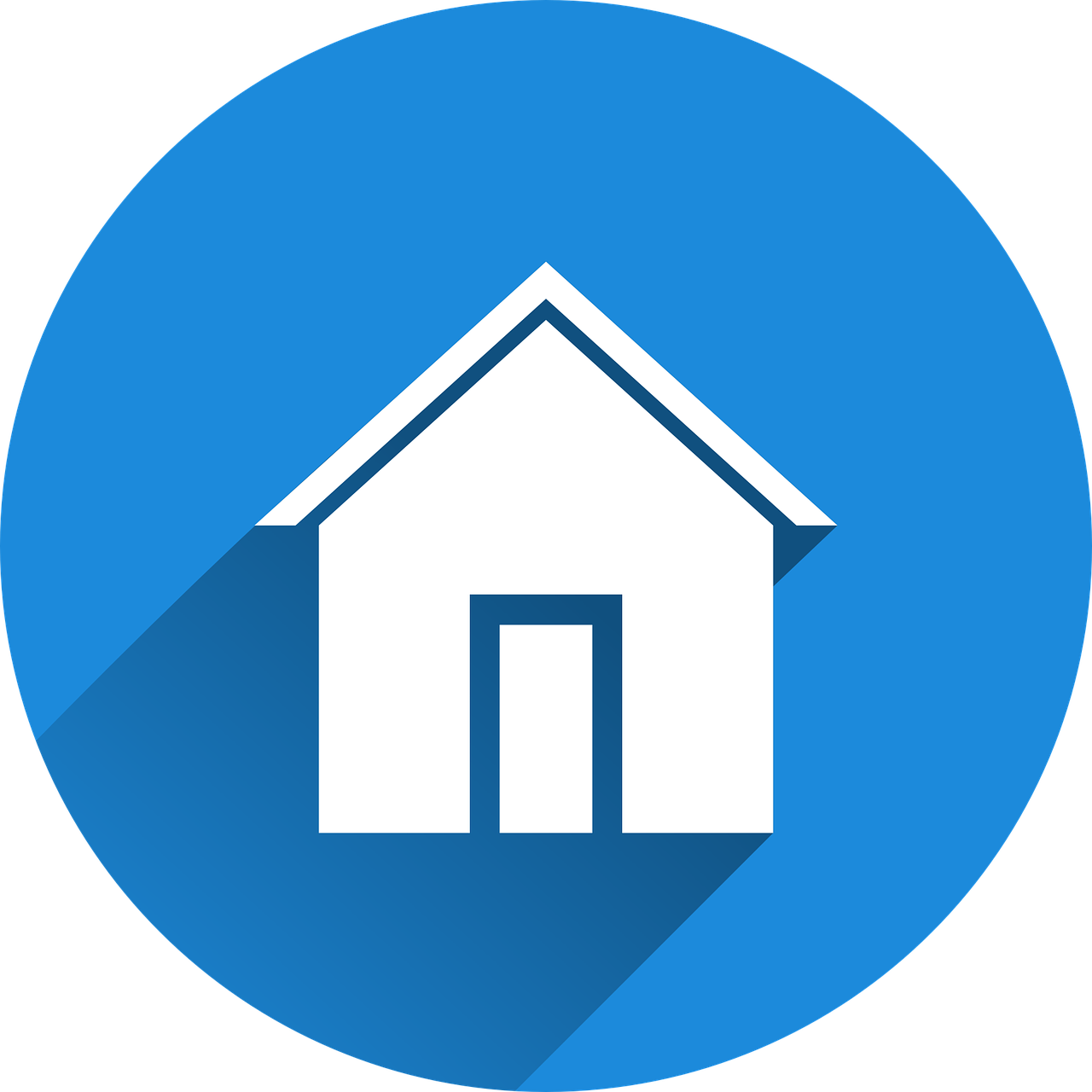 All of our programs include no applications fees, a free debt analysis, and 24-hour pre-approval in most cases.

Jackie Cole
"We went to four mortgage companies and one bank and they could not help us finance a home. We were referred to Grande Financial. They not only helped us finance a mortgage, they have made our dreams a reality! Thank you Grande Financial."


Foster Price
"Grande Financial helped us keep more money in our pockets. They refinanced our mortgage, lowered our interest rate and paid off a few of our credit cards. Now we are saving $400.00 a month! Grande Financial really does care about me and my home! I highly recommend Grande Financial."


Wendi M. Wulf
"I work with Grande Financial on a business-to-business level. I have been really impressed with how they handle things. They are honest and sincerely try to help everyone that comes through their door. I truly believe that Grande Financial is changing the "image" of mortgage brokers one customer at a time."