​A government-backed loan is a loan subsidized by the government, protecting lenders against defaults on payments, making it a lot easier for lenders to offer potential borrowers lower interest rates. The goal is to make owning your own home affordable to lower income households and first-time buyers.
There are a number of types of government backed loans including the three main types which are detailed below.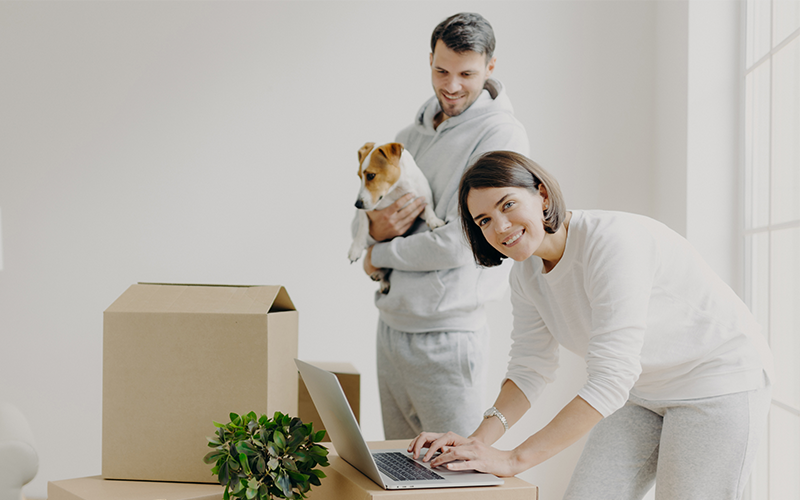 These are popular for first-time home buyers, but anyone who qualifies can get lower credit requirements, low down payments, and great rates.
These loans are specifically for eligible veterans and their spouses and offer extremely low rates and in many cases no down payment at all.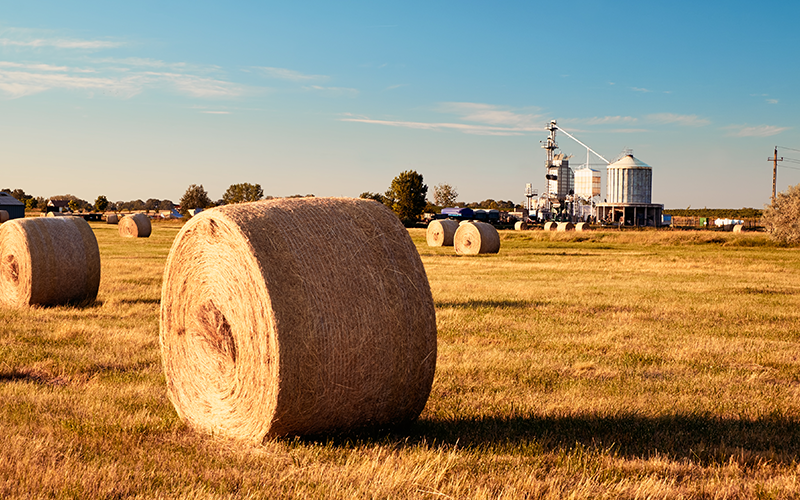 Once intended just for farmers, the U.S. Department of Agriculture's Rural Development housing program now serves rural communities as a whole and guarantees as much as 90 percent on qualified mortgages.